OUR SATISFIED CLIENTS…
I spent my whole life of 40 years in Yorba Linda and over a 22 year career, I have been blessed to be a part of many families journeys through life putting homes and families together. Please check out my real life reviews and see how we can add your success story to this list.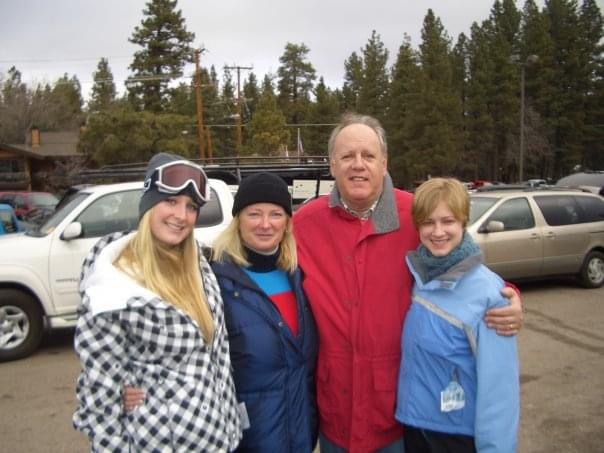 ADAM PRESTON is truly a master at real estate. Without his help, our transaction would not have come to fruition. His vast knowledge of creative ways to "get the job done" is unsurpassed. He works very hard, picks up his phone, returns phone calls, and follows through every step of the way. Adam, you are truly the BEST in the business. Anyone who gets to work with you for their real estate needs is very lucky indeed.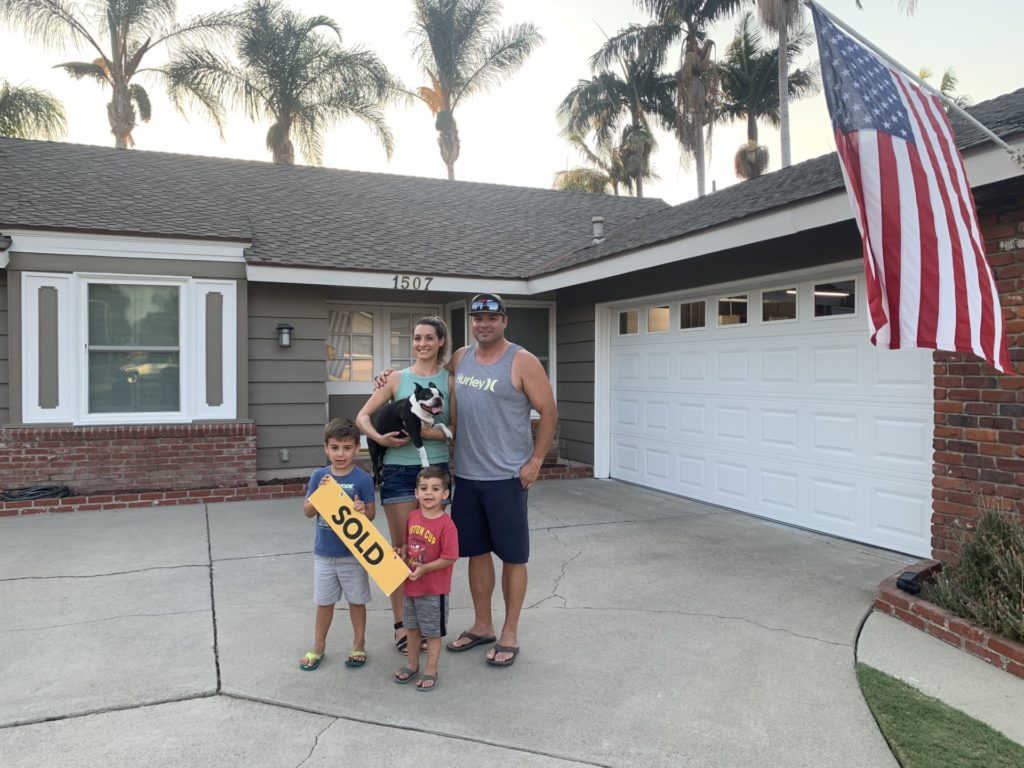 It was a great experience working with Adam. He is knowledgeable, informative and truly a pleasure to work with. I would highly recommend him to others.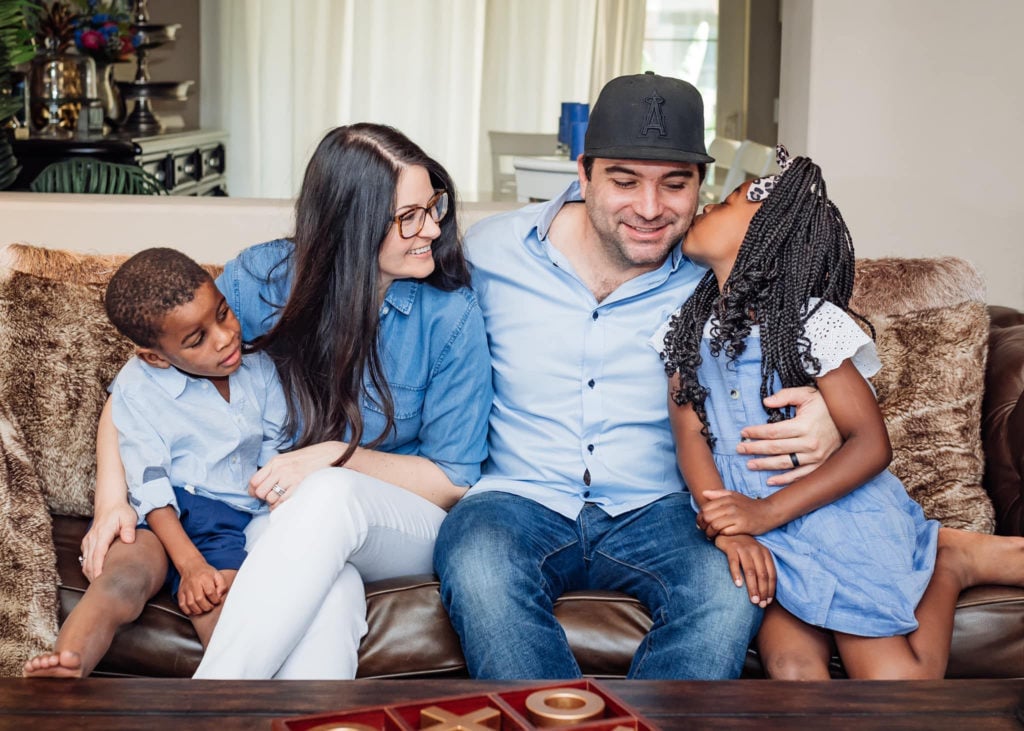 We used Adam Preston and his team to purchase a home in city of Yorba Linda. Before Adam we were working with a different agent and was having trouble closing a property. Once we switched to Adam he immediately created a strategized plan that went very quick and smooth. We are now home owners and could not be happier. Adam is very smart and knows what he's doing. If you're thinking about using him, it's a no brainer. We are very glad we did. Hope this helps someone else. Thank you.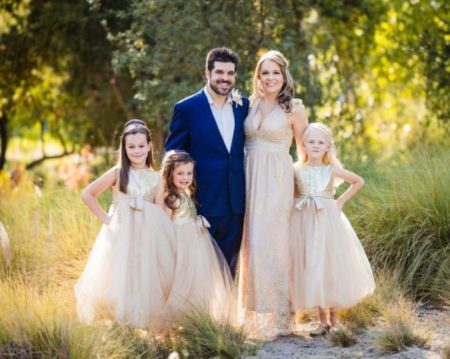 We used Adam on multiple transactions to sell, buy and also for the financing of our home loan. On the most recent transactions we were concerned about selling our primary home and transitioning to a new property. Adam laid out  an extensive plan and walked us through the entire process. He ended up selling our home at top market value in our community and then negotiating a great deal on our new home. We closed concurrently and Adam even got us free rent back to give us time to move and transition smoothly to the new home stress free. He also did our financing and was able to give us the lowest rate at the lowest cost after shopping and comparing with different lenders. Even though we were nervous to take the leap to go through this big transition, Adam delivered on every aspect throughout the entire process. He definitely knows what he is doing and we would highly recommend him to anyone that has a similar situation. He has a lot of experience and we believe we avoided any issues because we chose to go with him instead of someone with less experience. We would definitely use him again.