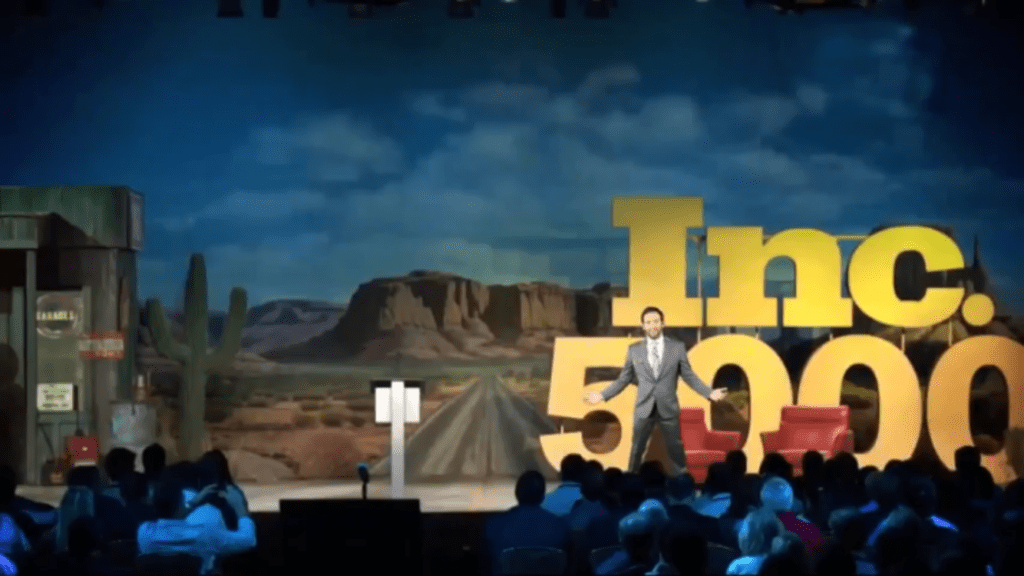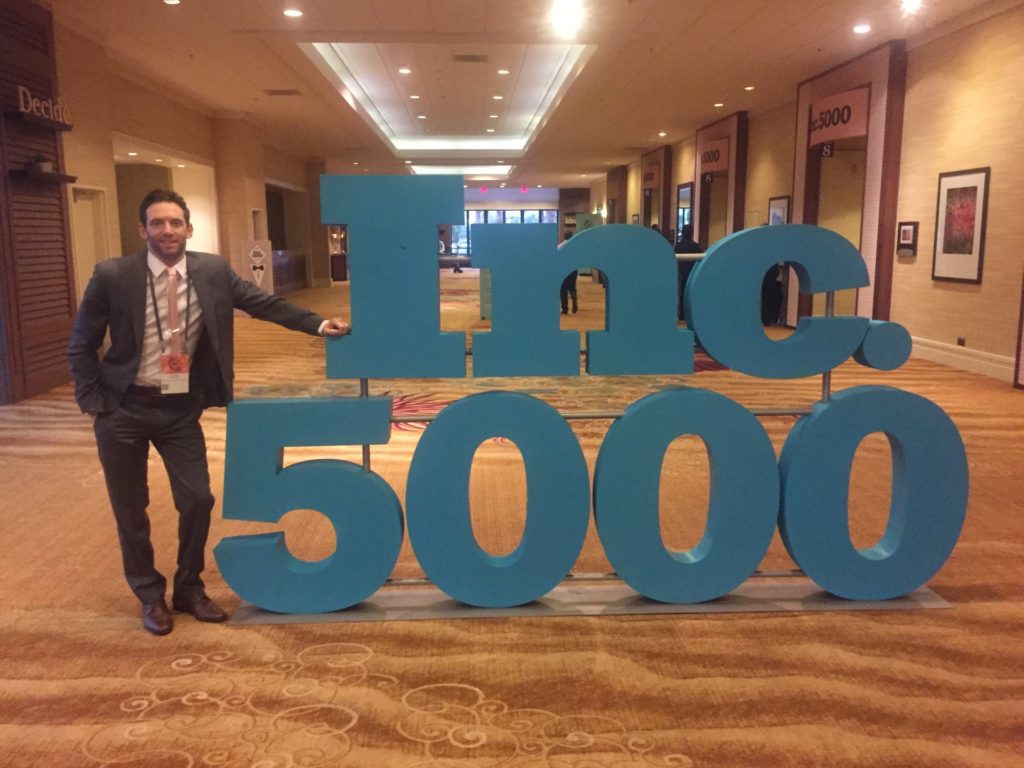 "Adam Preston is a "B" BILLION dollar producer in real estate & loans. He is a Yorba Linda specialist & resident for 40 years. His story is quite amazing through 22 years experience representing sellers & buyers. As founder of 4 time INC 5000 company & 3 time Orange County Business Journal fastest growing Real Estate & Mortgage company, (Grand Avenue®️ Realty & Lending) he has consistently led the way as a top figure mogul in the industry. 
He has mentored hundreds of agents on how to deliver results. This caliber of experience through thousands of transactions enabled him to assemble a executive team to give you the higher level results you & your family need. Proven results/numbers solidify him in the top 1% as one of most innovative brokers in the industry."
If you truly want the best representation when listing, buying, or getting qualified for a home mortgage call The Adam Preston Team™️. I'm very passionate about helping people with their real estate and mortgage needs.
Check out some of my experience/stats below as CEO of Grand Avenue® Realty & Lending Inc.
✅20 Years experience
✅17 Year corporation
✅Closed Thousands of real estate & loan transactions
✅Billion dollars + closed in combined real estate & loan sales volume
✅Designated Broker for hundreds of agents and brokers
✅Inc 5000 one of the fastest growing companies in America Inc magazine 4 consecutive years in a row
✅#12 & #14 #27 in Orange County Business Journal back to back 3 years in a row
✅Qualified and ranked by REALTRENDS Magazine
✅America Best Real Estate Professionals qualified brokerage
✅Multi million dollar top producer EVERY year
✅Preston Escrow closing hundreds of transactions
✅Mentored and trained hundreds of agents that can verify caliber of knowledge/intelligence
✅Managed all legal aspects for billion + in sales volume